Say hello to guest blogger DeAnna Ranheim who is here to talk about VIPKIDS:
I get to travel to China every morning and visit adorable and eager Chinese students from the comfort of my own home! And if that isn't exciting enough… I get paid to do it!
My name is DeAnna Ranheim and I am the mother of two adopted kids. My son, Brennan, was adopted from S. Korea when he was four months old and my daughter, Katelyn, was adopted from China when she was four years old. It's been a wonderful journey and I love talking about both of my adoption stories which were such different experiences. What they both had in common, though, was the expenses that went with adoption.
I wanted to share this amazing opportunity for anyone that would like to make extra money. I made over
$900.00
in July while I was on vacation! I was finished working by 8:30 AM each morning and had the entire day left to play in the sun! The best part is that you make your own schedule and work as little or as much as you'd like.
The company I work for is called VIPKIDS and I've been working for them since March of 2017. I love this company and I love the kids I get to teach each morning. Each class is only 25 minutes long and the teaching material is provided for every lesson! It's so easy and so much fun! I only teach one student at a time and have several regular students that I see each week! It's been so much fun watching their English skills improve and getting to know them more and more!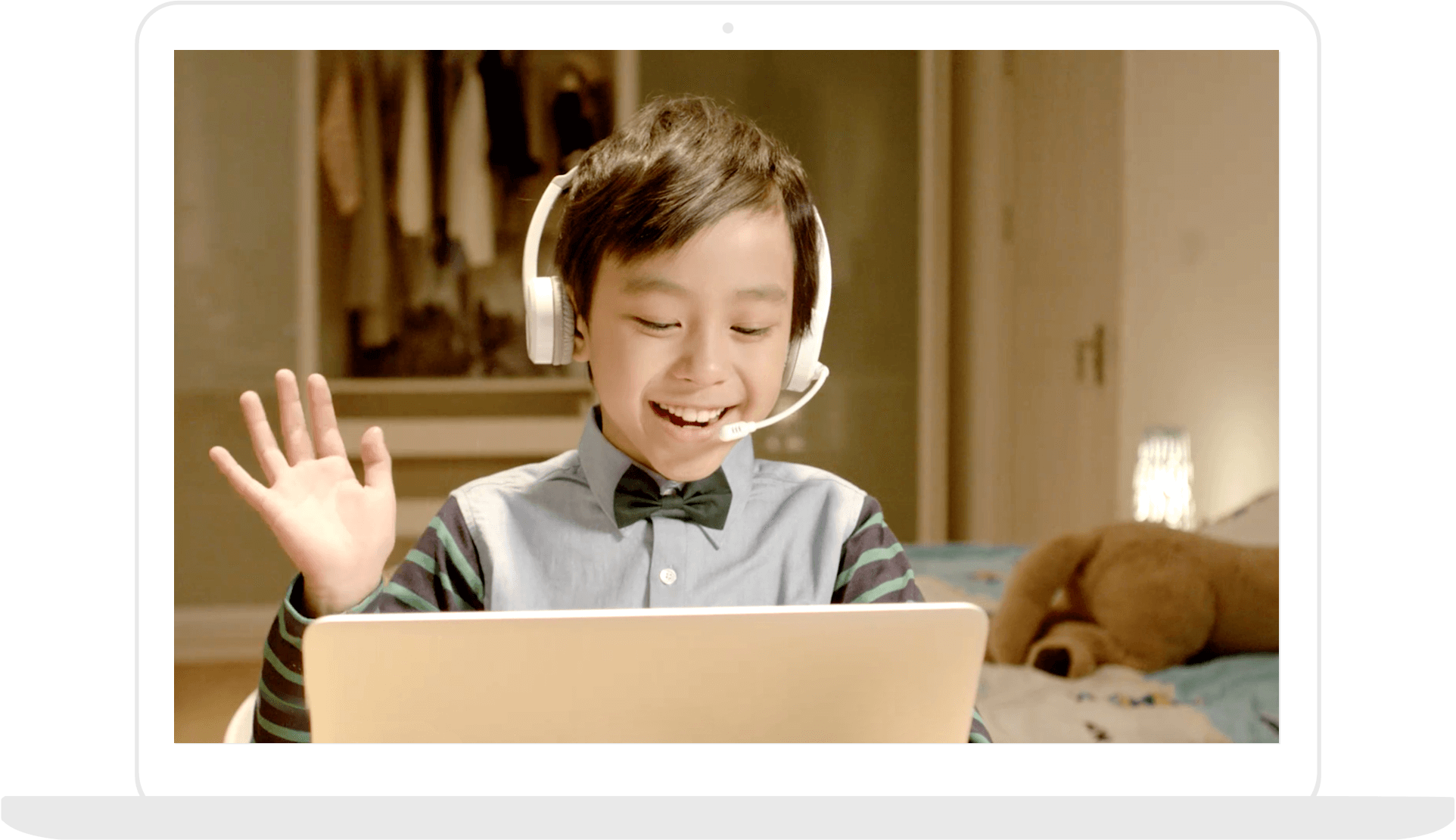 VIPKID is exploding in China and has over 200,000 students!: VIPKID was recently voted number 5 on Forbes Top 100 Companies Offering Remote Jobs List. As the company grows, they are hiring more teachers, but also raising the bar. They are looking for people with one year teaching experience (although a teaching degree is not required). You also need to be a native English speaker (no accent) and have a bachelor's degree. In order to teach, you'll need headphones with an attached microphone and some props (toy letters and DIY finger puppets are my favorite). A good computer with a camera and a stable internet connection are obligatory.
The pay rate is anywhere from
$9.00
a lesson up to
$12
a lesson ($18-
$24
an hour). It is such easy money and truly my favorite job I've ever had! If you are interested in learning more about this opportunity, please use my referral link to sign up and then I can add you to my private FB group to answer any questions and help you through the interview process.
https://t.vipkid.com.cn/?refereeId=3609168&partnerId=6891010
and my referral code is 025CUO.
Sincerely- DeAnna